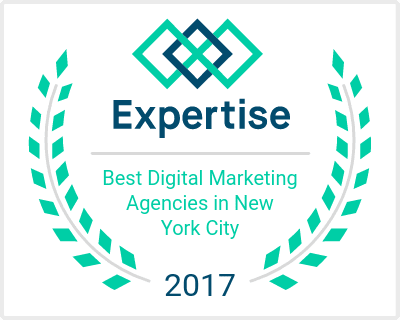 It was not until I hired Charge Media, that I fully appreciated the value of what my website and online marketing could do for my business.  It was impactful, and certainly exceeded my expectations.  I would highly recommend to all businesses.  You may not realize the type of exposure you are not taking advantage of.
- Eliot H
Before working with Charge, I had worked with some of the larger pay per click companies.  It was only when I started to work with Charge that I felt the close personal attention to detail, that I received a good understanding of our strategy, and the results were much more impressive.
- Mark S
Frank has been my best kept secret for over 6 years now.  I have benefited greatly from the leads he has helped me generate to grow my business, and I would have to say that my business expansion can be partially attributed to his expertise.  I am very happy to have made his company apart of our core strategy.
- Elaina
I've used a lot of SEO companies, but Charge is the company I've found to bring the most value.
- Santos F